When in Gerringong, here's where to head for some seriously good brunch. A popular spot on the foodie trail, the South Coast of NSW has a well-earned reputation for its fresh produce, all hand-picked straight from our lush countryside. And the cafes of Gerringong take full advantage of it, boasting brunch menus packed full of wholesome goodness. Here are our picks for your café crawl when next in Gerringong.
The Hill Bar + Kitchen
From the balcony, this light-filled café boasts some seriously impressive views of the beach and coastline. Not only are they an eatery and bar (midday tipple anyone?), they also do a weekend brunch that keeps us locals well-fuelled. Plus, the coffee is the best in town.
Our Pick: The Breakfast Plate. The vegetables are grown locally at Buena Vista Farm. Delish!
98 Fern St, Gerringong
www.facebook.com/thehillgerringong/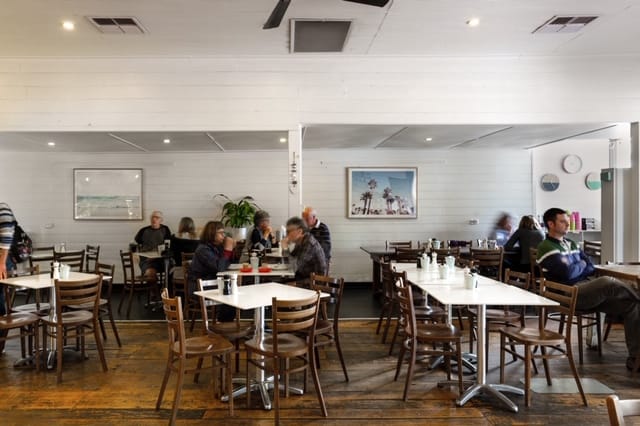 Gerringong Deli + Café 
Opposite the park along Fern Street, Gerringong Deli + Café is an easy-going café with great wholesome cooking and an all-day breakfast, which goes down a real treat. These guys have been around for a long time, and for a good reason.
Our Pick: If you're hungry, the breakfast burrito will fill you up all day!
133 Fern St, Gerringong
www.facebook.com/Gerringong-Deli-and-Cafe-155085494514435/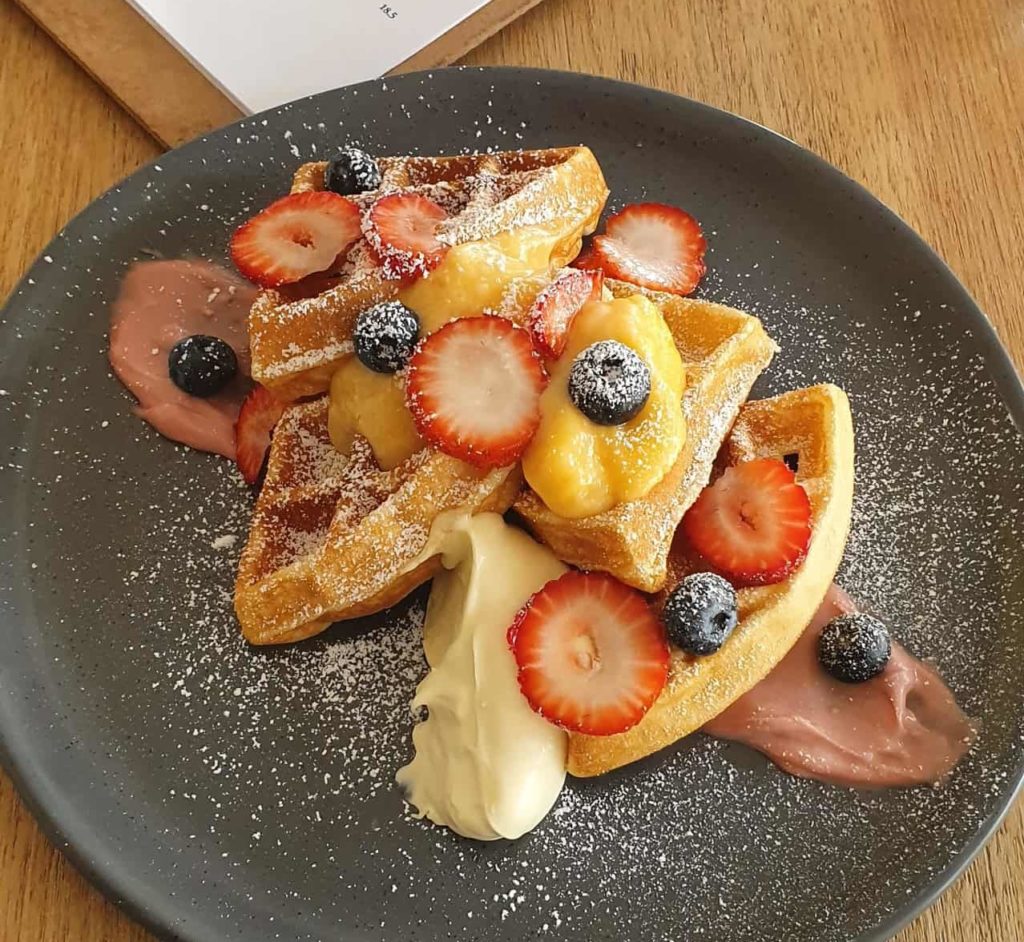 Sea Vista Cafe  Tucked away along Noble street, Sea Vista Café is a gem of a place. The meals are hearty, the views are gorgeous, and the service is on point. Although they make a mean lunch, the breakfast menu, filled with café classics, is what gets you in the door (well, that and the view). Our Pick: The avocado toast with the beetroot relish. 2/1 Noble St, Gerringong www.facebook.com/GerringongSeaVistaCafe/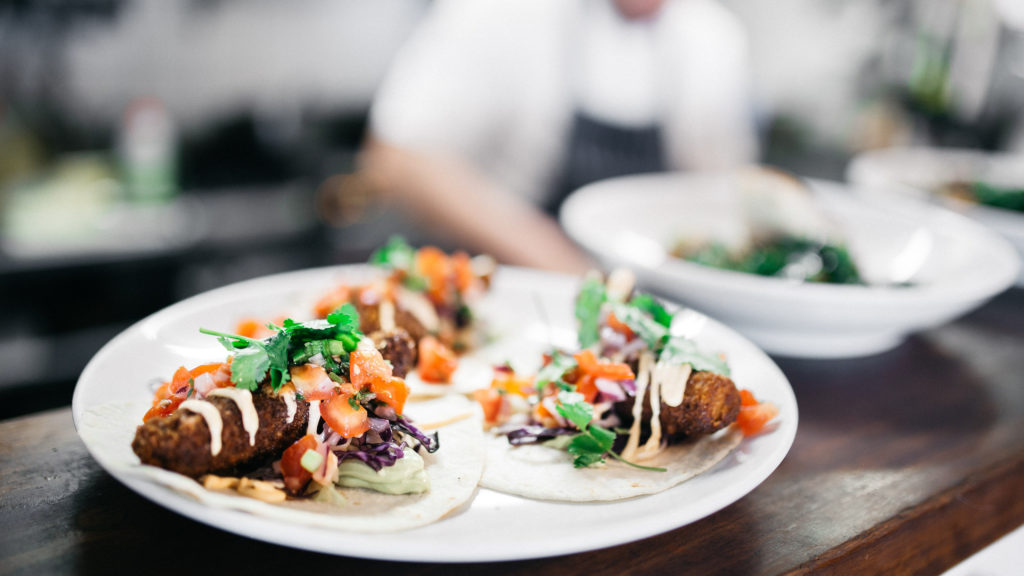 The Blue Swimmer Restaurant
Just outside of Gerringong in neighbouring Gerroa, The Blue Swimmer is a popular café on the water's edge. Seemingly made for chilled-out brunch sessions, here you will find a wholesome brunch menu that comes complete with an ocean breeze. So, sit back, relax and pay attention to that cocktail menu.
Our Pick: The Superfood Breakfast and the Baghdad Eggs (winner of Best Eggs 2018)
19 Riverleigh Ave, Gerroa
theblueswimmer.com.au
Wild Patch Cafe 
Ten minutes up the road in Kiama, Wild Patch Café has been making one hell of a splash on the local café scene. Much to the delight of all us locals, Wild Patch made a move from being a stall at the local farmers market to a wholefood eatery serving Byron Bay coffee along Manning Street.
Our Pick: The Field of Greens, plus their organic almond milk, is just as great.
14 Manning St, Kiama
wildpatchcafe.com